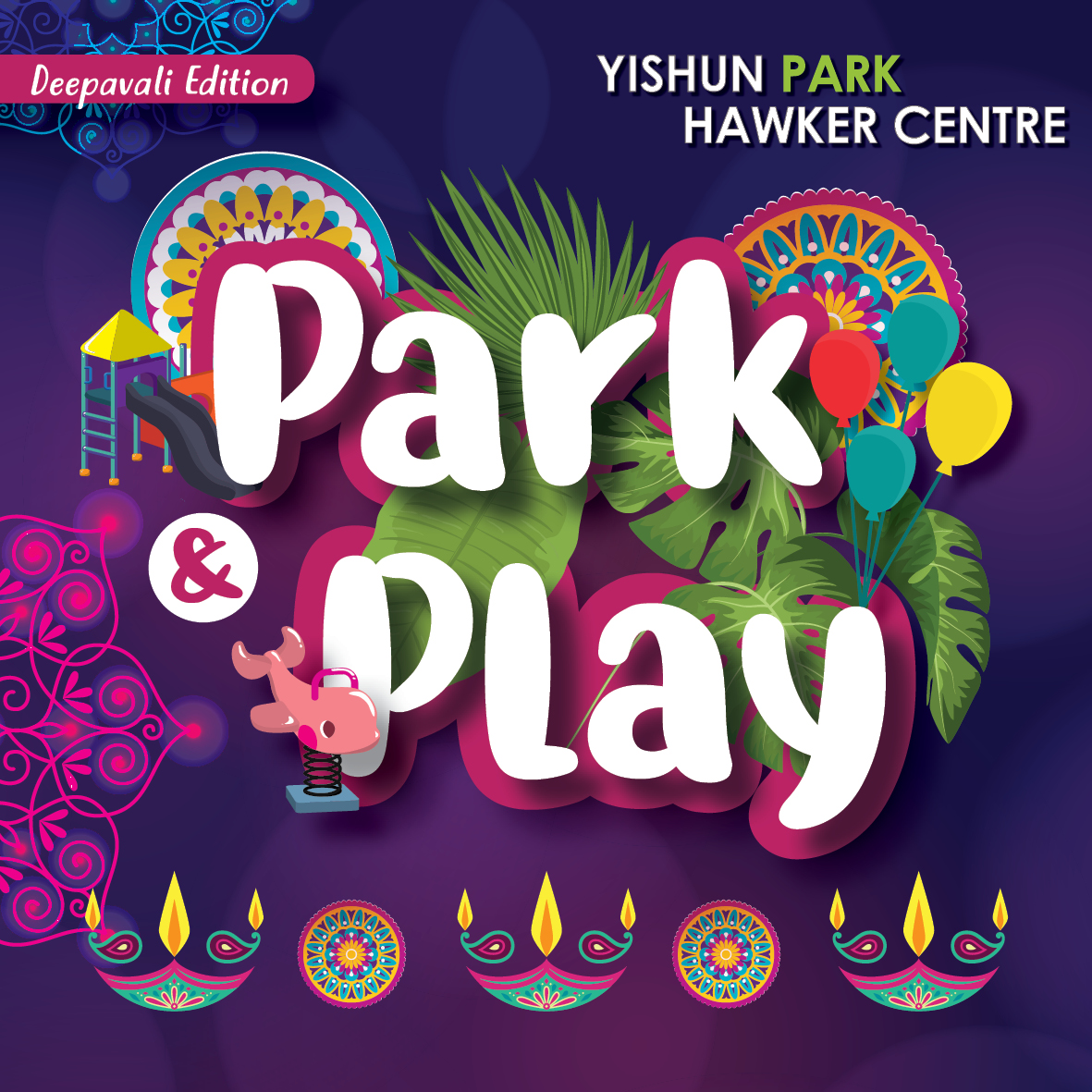 | | |
| --- | --- |
| Date | Every Saturday and Sunday in November 2018 |
| Time | 4.30pm - 8.30pm (SAT) / 11.00am - 3.00pm (SUN) |
| Admission | Free Admission |
Celebrate the festival of lights, grab some awesome Indian hawker food and have a go at Deepavali-themed arts and crafts at Park & Play this November! There's also free henna drawing for all!
PARK & PLAY WEEKENDS/ ALL NEW TIMING
Park & Play happens every Saturday and Sunday from 4.30pm to 8.30pm (SAT) and 11.00am to 3.00pm (SUN) at Yishun Park Hawker Centre's event plaza. Young children can take part in activities like face painting, bubble and water play, art and crafts, and engage in sensory play which stimulates their senses. Park & Play presents activities under a different theme each month to tie in with multicultural festivals and celebrations. Swing by this weekend to see what is in store!